*electric bedspring 1 pers 80x200cm 
Electric motorized relaxation bed
From 1740€ *
This bed frame benefits from all the innovations for your greater comfort:
– Back stretching technology to suppress abdominal compression in the chair position. Reading or watching television becomes pure pleasure.
– relaxation of the muscles and a feeling of weightlessness in the zero gravity position of the electric relaxation bed.
The wooden frame and matching fabric is particularly suitable for high quality NATURALITERIE® bedding for its flexibility and durability over time. The remote control has a battery backup to prevent any untimely failure.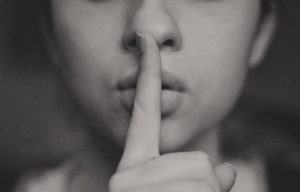 "well-being" is priceless !
Come and discover on our relaxation packages
Try the electric bed for absolute relaxation
Feeling of weightlessness …
Created for NASA in 1986
It allows astronauts to adopt the optimal position (zero gravity position) during the take-off phase. It is a neutral position that limits the maximum tension in the spine. The legs are aligned at the level of the heart, which facilitates the blood circulation, alleviates the cardiac effort and offers a better oxygenation of the lungs. This is how you will find yourself quickly immersed in a state of relaxation and well-being intense with the function "Massage" and more.
More than 15 functions …

Our bed system T.P.R. and its wireless remote control offers the following functions:
Head articulation, foot articulation, zero gravity, anti-snoring position, memory, flat position, head massage, foot massage, massage intensity adjustment, wave effect, timer, under bed lighting, remote control torch, security lock.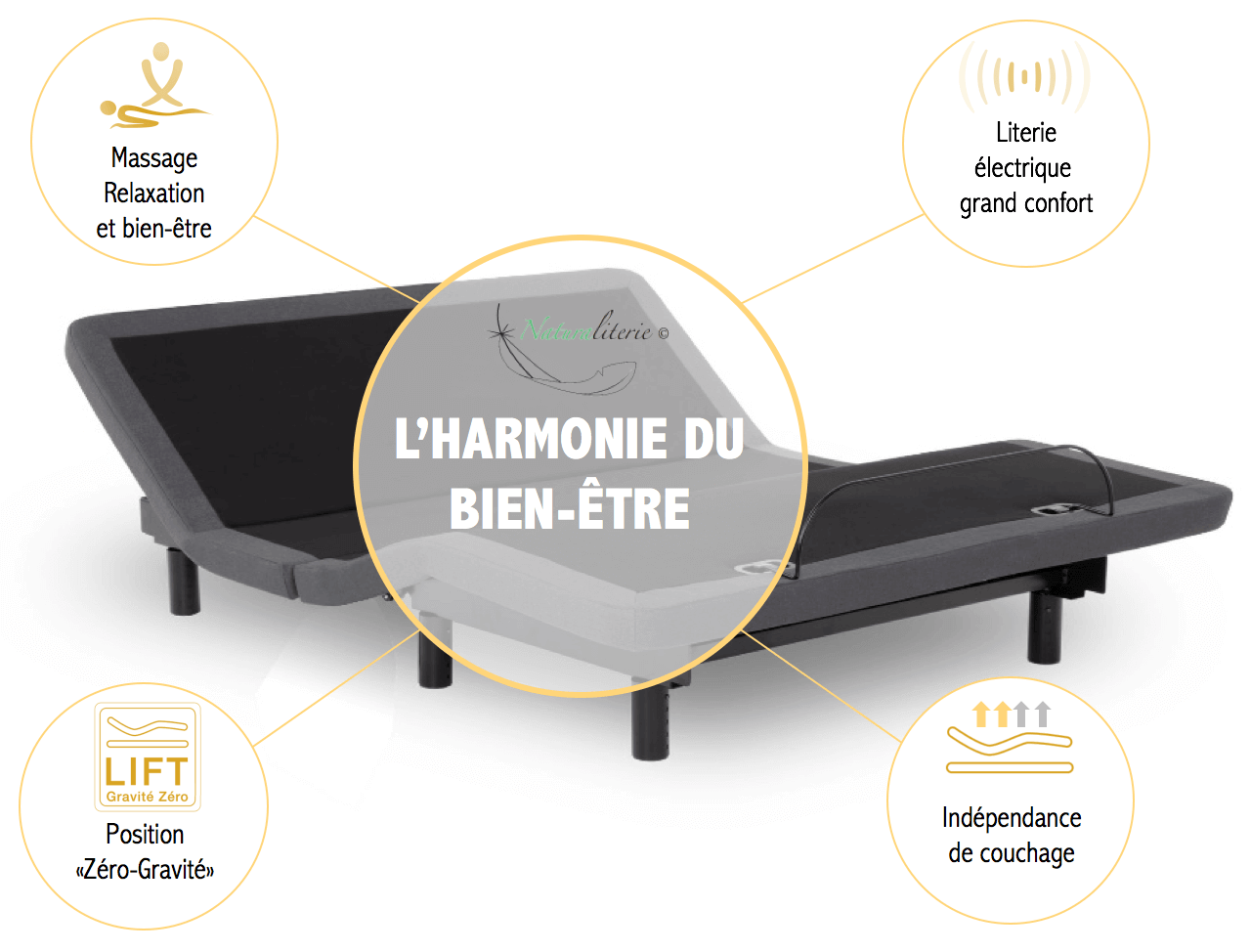 Preparing your order
At NATURALITERIE we pay particular attention to the preparation of orders. We use a robust packaging adapted to the content. For box springs, we send your products in specially designed packaging to ensure optimum quality.
Delivery everywhere in metropolitan France, Corsica on estimate
Because every order is different, we try to find the most suitable ways for the goods we ship.
2 persons
140 cm x 200 cm
160 cm x 200 cm
180 cm x 200 cm
200 cm x 200 cm
1 person
80 cm x 200 cm
90 cm x 200 cm
100 cm x 200 cm
ENJOY THE "WELL-BEING"
ELECTRIC BEDSPRING  + MATTRESS NATURALITERIE®
From 3211€ *
Benefit from the best price by purchasing a "well-being" set that consists of its electric bed base with its multi-function remote control + the high-end Naturaliterie® memory mattress.
*electric bedspring 1 pers 80x200cm + mattress 80x200cm without massage
THESE PRODUCTS COULD INTEREST YOU