The collection
Fruit of advanced technologies and materials of excellence, our bedding NATURALITERIE are conceived as a set of elements that interact with each other. By choosing our NATURALITERIE collection, you benefit from 40 years of technological innovation, expertise in sleep and certifications guaranteeing the excellence of the products.
With Naturaliterie, create the room that suits you.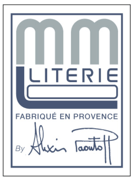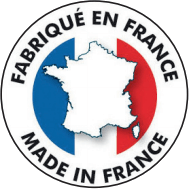 Concept
Change your environment without moving
Products are perfectly compatible with the CONFERENCE® concept, which optimizes night space for better profitability.
Electric foldaway
Electric foldaway bed The Lift Security® brand fold-away bed is a patented bedding concept that can be raised in a smart cabinet, making it easy and comfortable to save valuable space. Your retractable bed equipped with the "HYBRID" electric sofa pull-out bed mechanism has been studied with our partner LINAK (world leader in electric motors for medical equipment). It is now possible to accommodate high quality bedding with mattresses from 20 to 60 kilos and a maximum thickness of 25 cm.
Choose space saving at low prices
The retractable bed mechanism can be declined in wide width from 160 to 180 cm and even 200 cm. Without the need for fixing inside the furniture, Lift Security® technology gives free rein to your imagination to create your own living space. By choosing this concept, you have many possibilities to transform easily a room into a games room, a lounge, a room to turn or a meeting room.
Commande
Naturaliterie Collection