Discover the interior of your mattress
Stop and discover why at NATURALITERIE we offer Natural products officially tested by the medical world to help you sleep better and free you from allergic rhinitis, the most common respiratory allergies that affects one third of the adult population.
The clinical study conducted in 2017 by the University of Ghent in Belgium shows a reduction of more than 89% of the mite dermatophagoides pteronyssinus * (most common mite present in our homes and bedding)
The best mattress to preserve your health and ensure the hygiene of your bedding
Tested and recognized by their benefits by laboratories, teachers and sleep centers
From your sleep to your awakening, the memory mattress NATURALITERIE® is healthy, anti-allergenic and adapts to your morphology.
Our philosophy
At Naturaliterie® we strive to focus on a healthy sleep environment. The real quality of a mattress starts with good hygienic conditions, which are constantly maintained throughout the life of a mattress.
A natural mattress that cleans itself
Did you know that during the day the human body produces between 0.5 and 1 litres of perspiration? The sweat during the day is absorbed by our clothes, which are then washed for future use. And what about the night? We obviously cannot wash a mattress ??? Absurd?  NO ! At Naturaliterie® with our passion for everlasting hygiene and our well researched know-how we have created an innovative mattress that fights continuously to eliminate bacteria and allergens … No need to use chemical cleaning products. By using natural materials based on probiotics, bamboo and flax we created a thermoregulatory mattress that breathes, creates and maintains the most hygienic conditions.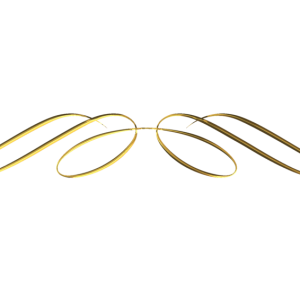 Des probiotiques 100% naturels qui éliminent l'humidité, les allergènes et acariens pour un sommeil sain et propre.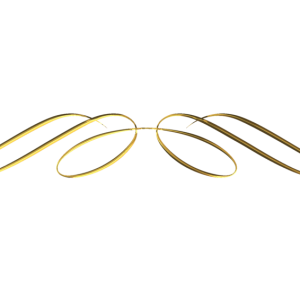 Le fil de carbone capte les électrons dans les matériaux environnants et libère du stress.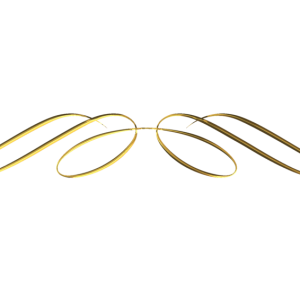 Traitement naturel micro-encapsulé permettant de rester dans une zone de confort idéal.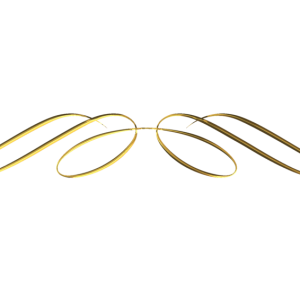 Tissu fabriqué à partir de la viscose du Bambou qui élimine l'humidité.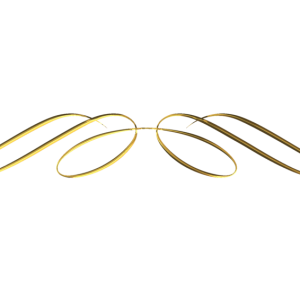 Le Lin est naturellement antiallergénique, antibactérien. Il favorise l'endormissement.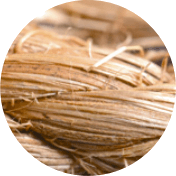 Deepak SETH
VP Europe et Afrique - Hilton Worldwide
[…] innovative concepts that guarantee competence, sustainability and flexibility in the future of the hospitality world.